At Smiles Dental, our passion is written right there in our name; we're thrilled to be in the business of helping people smile! We love our work, and we do all we can to make your trips to the dentist's office positive experiences.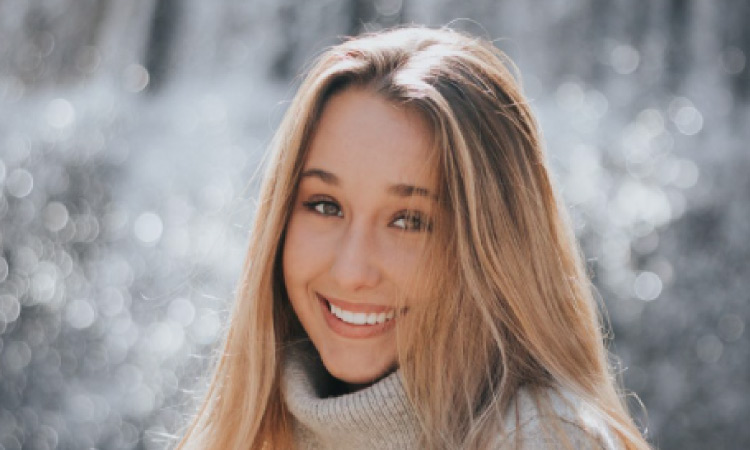 Convenient Locations in Oregon & Washington
To better serve our beloved community of the Pacific Northwest, we have plenty of locations across Oregon and Washington State. Each one is committed to upholding our high standard of care, and we hope that with these many different options, you'll be able to find the perfect location to make your dental home.
Quality Dental Care Designed for Your Smile Needs
Every smile is unique, so it goes without saying that every patient we work with has their own specific set of needs. That's why at Smiles Dental, we offer quite the range of dental services. We want you to be able to come in and get the personalized treatment that takes care of your needs, rather than hopping from place to place to get work done. Whether you need a small fix or a big treatment, we'll be there for you.
New Patient Specials & Stress-Free Payment Options
If you're coming to Smiles Dental for the very first time, you're in luck! You can redeem our new patient special of a $1 emergency exam and X-ray, or a dental cleaning and exam for just $139. To find out more about redeeming our new patient offer, just contact your desired Smiles Dental location!
Visiting the dentist may not be your idea of a fun way to spend money, but we do try to take the stress out of paying for your dental care. Smiles Dental accepts most dental insurance plans, and we offer discounts for seniors and those paying in cash. You can learn more about our financial options on our payment page.
Ready to join the Smiles Dental family? We're excited to welcome you in! Just contact one of our locations, and we'll get you all taken care of.
Check out our locations across Washington & Oregon!