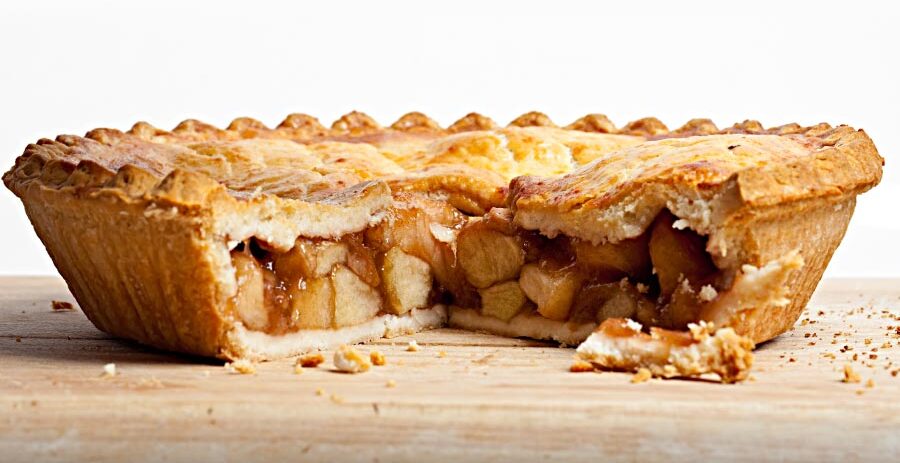 Welcome Fall!
With autumn's arrival, you may find that your sweet tooth is calling you towards sugary treats. After all, Halloween and other winter holidays are just around the corner, and sweets feel like an important part of the celebrations. We know it may not be what you want to hear, but Smiles Dental urges you to consider choosing treats this season that are better for your dental health and won't do long-term damage to your smile. This doesn't mean you can't enjoy delicious things! Here are some tasty fall treats that won't ruin your teeth.
Dark Chocolate
You may be surprised to find chocolate on this list, but compared to other candies out there, dark chocolate is the better option. It's less likely to stick around on your teeth than treats like sour gummies or caramels. Also, dark chocolate in particular is full of antioxidants that offer health benefits.
Apple Pie
Autumn and apple pie go hand in hand like peanut butter and jelly. One benefit of this dessert is that it contains real fruit which is a big plus. And, if you're making the apple pie at home, you can control the amount of sugar you put in it. You could also consider using a sugar substitute like stevia, which is better for your dental health.
Cheese Plate
A beautiful cheese plate is hard to resist, and when it comes to your oral health, you don't necessarily have too. Like other dairy products, cheese is rich in calcium which helps support healthy teeth. An assortment of cheese can make for a lovely snack spread as well as a fancy dessert!
Welcome to Smiles Dental!
If the fall season also signals that it's your time to come in for a dental check-up, call or email Smiles Dental today to set up an appointment at one of our locations in Washington or Oregon. Let us polish up your smile and get you ready for upcoming holiday photos. We also love welcoming new faces for their first visit!