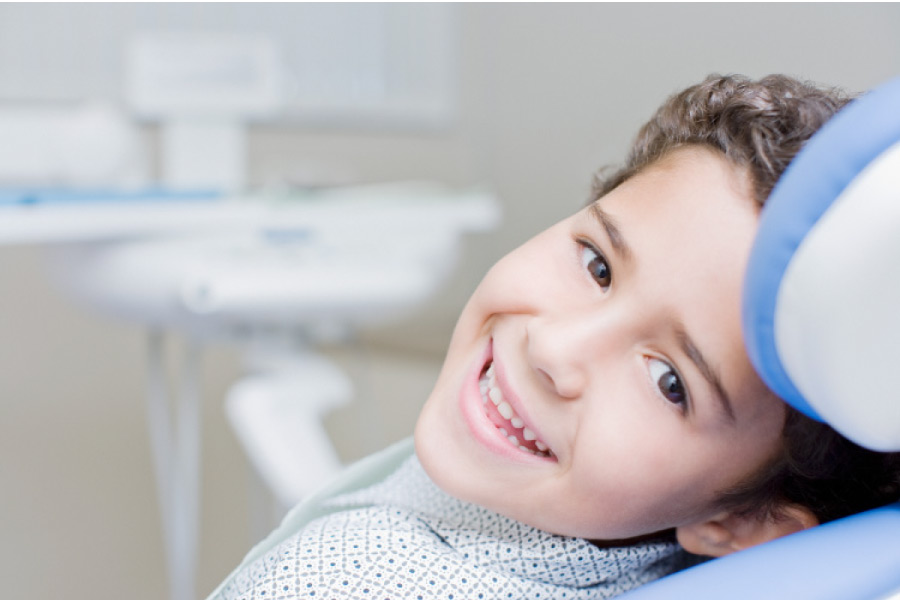 Watching and waiting for your child to reach certain milestones is a huge part of parenting. You eagerly anticipate your baby's first steps, you get excited when they finally say their first word, and you're thrilled when they're at last potty trained. Amid all of these major milestones, there are also dental milestones that your kid should hit at certain ages. Here are some examples of those you can keep an eye out for.
Baby Teeth Coming In
A baby's first tooth generally comes in around the age of six to eight months. This tooth is normally the central incisor (one of the two front, middle teeth). As soon as your baby has one tooth, it's time to kick off those regular trips to the dentist to ensure that oral health is kept in great condition.
Full Set of Baby Teeth
It's a slow process waiting for all the baby teeth to come in. The common benchmark is that children should have a full set of baby teeth by the time they're three years old. This time marks an exciting step: No more teething! If your child is still missing some teeth by that age, it's a good idea to check in with Smiles Dental to make sure everything is in order.
Losing Baby Teeth
Depending on your child, losing baby teeth can either be a bit scary or be quite exciting. It does mean they get to experience the tooth fairy after all! In any case, it's a natural rite of passage to make way for those permanent adult teeth to come in. Your child should begin losing their baby teeth around six years old.
Family Dentistry in the Pacific NW
At Smiles Dental, we provide kids' dentistry as part of our large suite of dental services. So if you ever have any questions about your child's oral health, don't hesitate to ask your local Smiles Dental practice in Washington or Oregon!