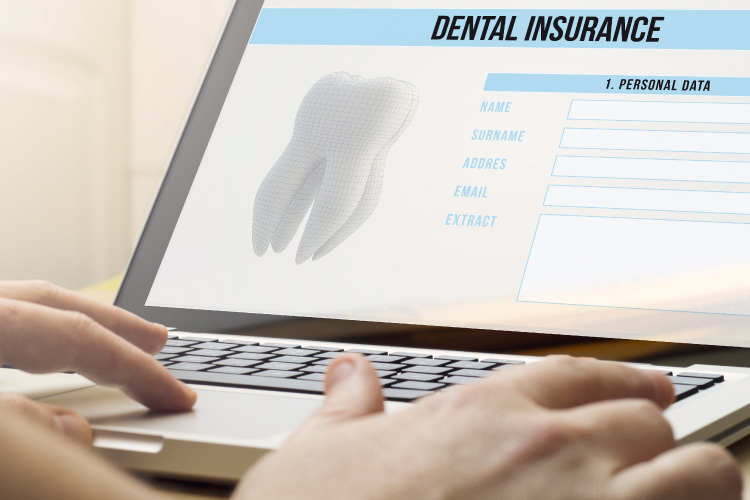 Dental insurance is great for many procedures. However, if you're interested in getting cosmetic dentistry done it is unlikely that your dental insurance will cover the costs. Here's what you need to know:
Coverage of Cosmetic Dental Work
Unfortunately, cosmetic dentistry typically isn't covered by insurance. This is often because it's an elective procedure, rather than something that's necessary for a patient's dental health. In other words, insurances want a better reason for why you need the treatment done instead of the simple fact that you want to improve your appearance.
Exception to the Norm
Cosmetic dental work might be covered by insurance if it is necessary to improve the health or structure of a tooth. This is because it might be considered "medically necessary." For example, a patient may have had a bad accident that cracked or chipped their teeth. So if a dental crown or veneer is needed to fix it, it's possible the insurance would cover a portion of that. Insurance companies and situations vary though. It's a good idea to always verify first what portion of the service will be covered.
Dental Savings Plan
Teeth whitening is one of those cosmetic procedures that you can't ever argue is medically necessary. Therefore it is not going to be covered by insurance. However, just because it isn't medically necessary, doesn't mean it isn't a desirable and beneficial procedure. Teeth whitening can help you feel more confident about your smile. So talk to us about financial alternatives like payment plans or our dental savings plan. With our dental savings plan, you save 25% on teeth whitening services. Furthermore, other cosmetic procedures are more affordable with the plan as well.
Dental Insurance
At Smiles Dental, we're happy to accept many dental insurances. If you have questions about what is or isn't covered under your dental insurance plan, give us a call. Our team is well-versed in the ins and outs of insurance. We are happy to answer any of your questions to the best of our abilities.