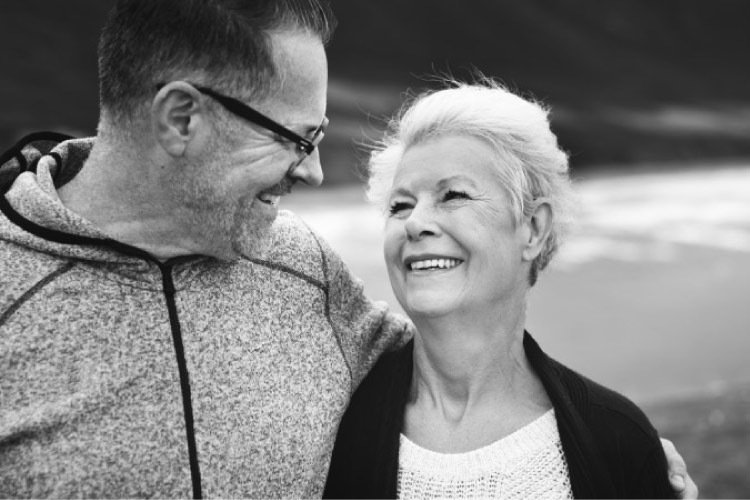 Nearly 70 million Americans suffer from gum disease—a debilitating, yet completely preventable, dental disease. Gum disease progresses over three stages: gingivitis, periodontitis, and advanced periodontitis. In this blog post, we'll go over the symptoms of gingivitis and also present ways that you can avoid developing advanced gum disease in the future.
What Is Gum Disease?
Gum disease is a painful infection that erodes the tissue and bone that surround and protect your teeth, leaving them vulnerable to decay and eventually tooth loss.
Causes of Gum Disease
Gum disease is most commonly caused by lack of oral hygiene. When plaque and bacteria sit on your teeth for an extended period of time, it hardens, causing your gums to slowly separate from your teeth. Frequent brushing and flossing is the primary way to ensure that you don't develop gum disease.
Symptoms of Gum Disease
The most common symptoms of gum disease include:
Red, swollen gums
Bleeding gums, especially after flossing, brushing, and eating
Receding gums
Bad breath
Gums separating from teeth
If you have one or more of these symptoms, it's important to go to your dentist right away to assess whether or not you have gum disease, and if so, in what stage. You may require a deep cleaning of the gums or a more specialized treatment depending on the extent of your symptoms. At Smiles Dental, we offer periodontal disease treatment plans that are tailored to your specific needs so that you can enjoy the healthy and radiant smile that you deserve.
Preventing Gum Disease
The best way to prevent gum disease is to brush and floss your teeth twice per day. Keeping the surface of your teeth and the area under the gum line plaque and bacteria free will give you strong, healthy gums and teeth!
Visit Us at Smiles Dental
Visit us at Smiles Dental to learn more about how we can help you achieve the beautiful, healthy smile of your dreams. Contact our team today to schedule an appointment!