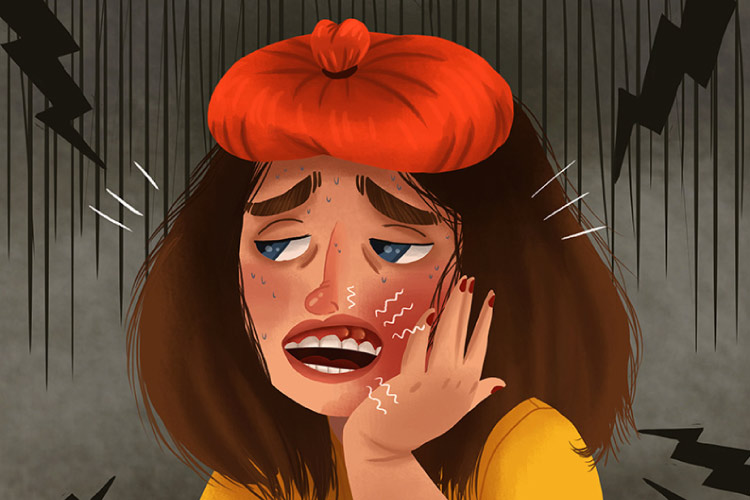 In these troubling times, the last thing you need on your plate is a dental emergency. That being said, dental injuries are never ones to wait for the "right time." Smiles Dental may currently be closed for other dental treatments like preventive care and cosmetic services, but we're still available to provide same-day emergency treatment.
Same-Day Treatment
When you're dealing with the pain and stress of a dental emergency, you don't want to wait around until you can get a regular appointment when times go back to normal. And at Smiles Dental, we don't think you should have to!
Smiles Dental practice locations across the Pacific Northwest are currently operating on a limited schedule. We remain available to patients who need urgent treatment. If you believe you have a dental emergency on your hands, we strongly recommend that you call us so we can give you our guidance and bring you in if necessary.
What Counts as a Dental Emergency?
You may be wondering what actually counts as a dental emergency, especially during these times. Anything that requires immediate treatment in order to protect your health and save your tooth.
Some examples of dental emergencies include having a tooth knocked-out, severely cracking or fracturing a tooth, and experiencing a permanent tooth that's loose. Also, if you're feeling constant, severe pain in your mouth then this may be considered a dental emergency as well. There are a number of other instances that could warrant emergency treatment. When in doubt, call your closest Smiles Dental office.
You Can Count on Smiles Dental
Through good times and bad, Smiles Dental is here for you and your family. Please don't hesitate to reach out to us with your urgent dental concerns so you can get the relief you need as quickly as possible.