Dental anxiety is common and not something you should feel ashamed of. At Smiles Dental, we've worked hard to provide an atmosphere of comfort and relaxation. There are several proven methods to overcome dental anxiety, and we employ them at our offices. These are just a few of the innovative approaches to care you can expect at our office.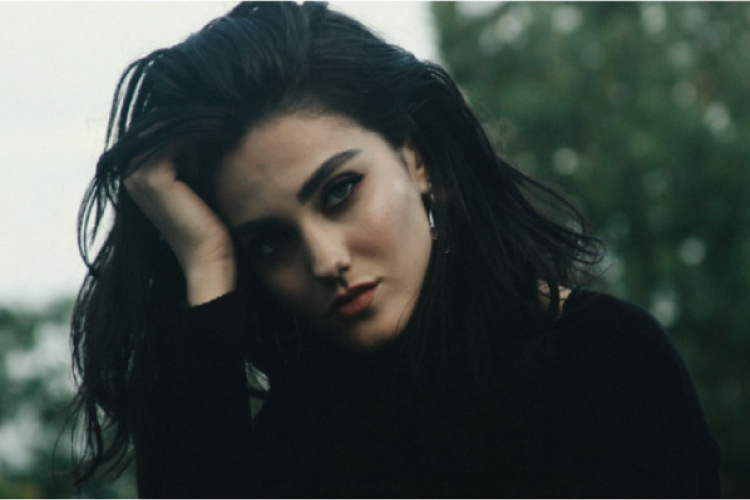 Sit Back, Relax, & Enjoy
Because we know the dental experience isn't typically pleasant for everyone, we provide a cozy environment in our offices. You'll feel the Smiles Dental difference as soon as you walk through the door. Pleasant lighting, blankets, pillows, and iPads are all available to you while you wait for your treatment. Many of our dental rooms have a TV, so you can binge watch your favorite show while having your teeth cleaned. We promise the time will fly.
Ask Away!
We pride ourselves on valuing transparency and communication, and we love questions. We'll answer any question you may have about your treatment and employ the "show, tell, do" method for anyone who may be nervous. This means we'll slowly walk you through what you can expect and make sure you're completely comfortable with what's happening before we proceed. A lot of fear arises from what is unknown, so we want you to know what to expect.
Take a Look
If you have any anxiety about a procedure or cleaning as it's being done, we're happy to show you what we're doing. This helps to ease stress of the unknown. We'll show you through our intraoral camera exactly what we're working on so you know you're in good hands.
Taking the Edge Off
We offer gentle sedation techniques to those who need an extra bit of calm. Nitrous Oxide (laughing gas) is a safe solution to jitters. It wears off quickly and won't leave you feeling groggy.
Don't put off an appointment because of dental anxiety! You're in the best hands with Smiles Dental. Come in today to tour our offices and we'll make you see why our patients look forward to their dental check-ups!
Contact Us